Happy 2017, how is it going so far? Thus far I have returned home from my adventures in Baltimore and Washington DC, taken on many personal and business challenges, I have been shooting a ton of content for my personal site to make up for my down time when I had the cancer removed from my face, and of course, took a day off to celebrate the New Year, uh nope, I actually worked that day too!
2017 has taken off running. We hired new people and we are doing a lot of new and exciting shoots for all 3 of the sites. We are blessed to have the greatest crew and everyone always pulls together and makes it happen. We have been working on new sets, we actually even made a bed on the wall the other day, among other things. Business has been wonderful and this seems to be the perfect time to take on all these new ventures.
In regards to travel, going to Baltimore and DC was invigorating, adventurous and inspiring, especially DC.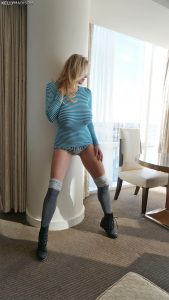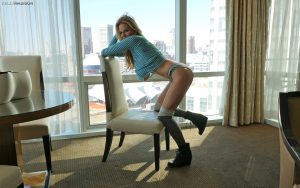 I really enjoyed Baltimore and the suite we stayed in had the most amazing views. We got in pretty late on Friday night but just in time to go to a great bar and restaurant and order giant crab legs and do a whiskey tasting and watch a live band. It was freezing cold outside on Saturday but we could stay in our beautiful hotel room and look out on to the bay and enjoy the views of the entire city, order delicious room service and make love and then attended the football game on Sunday, Eagles vs Ravens. It was chilly but a hot pretzel did the trick. This is me sitting in the stadium in the cold waiting for my pretzel and beer.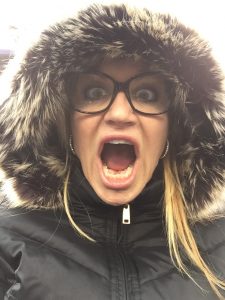 We woke up on Monday and headed to DC and then attended the Panthers vs Redskins game, did I mention this was Ryan's 40th Birthday trip and he LOVES football? OK, now that was a outdoor stadium night game that didn't even begin until 9PM so a cold beer and pretzel wasn't going to do the trick, hand warmers were the key to keeping warm that night.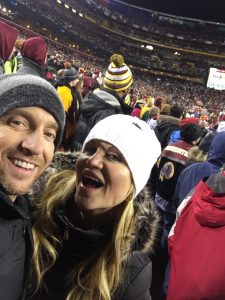 This was our first trip to DC and we were both in aye. We toured the Capital, the White House, tried to see as many of the Smithsonian museums as we could, the Holocaust Museum, and walked up and down the Mall sightseeing like crazy and we couldn't get enough. We want to go back in the Spring because there is so much to do and see and 3 1/2 days just isn't enough. We stayed at the Hay Adams hotel and we were literally right across the street from the White House. There was a great bar we went to called Off the Record with political cartoons all over the walls. Congress wasn't in session but you could just feel the vibe of the city and how exciting it must be to live there. Who knows, I have always wanted to do public service, hmmm, porn to politics? I don't know if even Washington DC could handle my big mouth!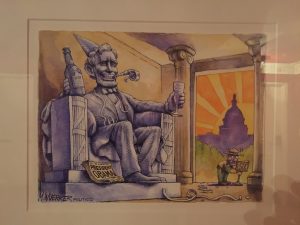 I was happy to be home and nothing says home more than a snuggly sweater in bed so that was my first shoot when I got home. Next I did a lingerie number with a super high waist, sort of my tribute to the 80's. I also did a little Christmas shopping just in time which turned into a 3-some.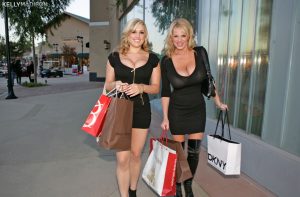 So that's my end of December and beginning of January update. As I said, this New Year is busier than years prior but I love it. I feel energized and passionate about the future and I hope you do too. I have a feeling this isn't going to be an easy year but I feel this is a year to reap the rewards of hard work, integrity, compassion and determined stubbornness of the past. So Happy New Year and my wish for you is that this year brings you the warmth of love and illuminates your life path towards a positive direction. My wish also for you and for myself is that the negativity and difficulties in life end and 2017 brings success and desired results.