This new year is very special for me. I see it as a new beginning to start something fresh and magical. Last year was full of pain and despair, loss and difficulties, challenges and most of all, great change. I feel it was my year of real growth so for that I will be forever grateful but now I would like to take my new awareness and really do something important. So I wish for all of you to meet this new year with enthusiasm and most of all, belief in yourself. There is no better time than now to diminish the power of unconscious beliefs that are not working for you and embrace new possibilities with a new awareness level. I've learned through some very difficult lessons that what I identify with, I become. I'm ready to be the best me I can be in 2016!
So here is what has been happening in my little world since Jan. 1st.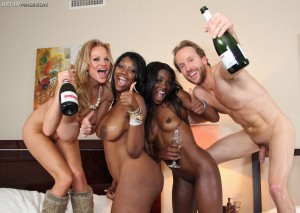 I celebrated 2016 with a video from pornfidelity.com that we shot a few years ago with the gorgeous Ana Foxxx and the vivacious Nyomi Banxxx. It was such a fun shoot that I wanted to share it with my members.
I worked on Jan. 1st and did a photo/video shoot. With the chaos of the holidays and birthdays in December I really had no other time to work so a few of us had to work on New Year's day. It was fun and I love what I do so I truly can't complain that is was "work" if you know what I mean. Making love to my husband on or off camera is always a good way to start the New Year.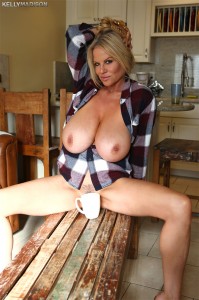 I was also able to visit Carlsbad and see my niece and her new husband and all their kids. It was so nice down by the ocean that Ryan and I decided to stay an extra day. We had a nice room with a kitchen with the ocean only steps away so why not stay and enjoy a day together? We enjoyed it the best way we know how, we shot a video in the morning after walking the dogs on the beach : )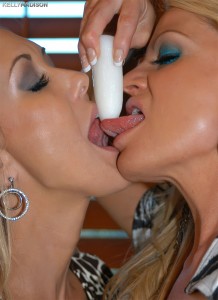 I then celebrated this month with my favorite person EVER to work with, Brandi Love. We had so much fun making this video a few years ago, that again, I had to steal it from pornfidelity.com and share it with MY members. This one is called "Cumsicle", yes, use your imagination on that one!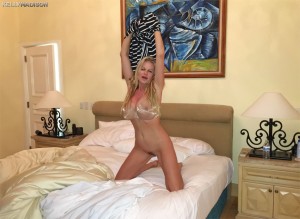 The second week of January we left for a work/vaca trip to Cabo. I had a quick business trip to Vegas and then I was off to Mexico. It was so cold when we boarded the plane and we landed only 2 hours later in 80 degree heaven. I usually love the cold but it was a nice warm welcome that I really appreciated. I have 4 videos to share on my website that I did while down there. This amateur sort of out of focus photos is from the first video we did, we went out enjoying the town and I was so tired I fell asleep in my dress lying on the bed. Ryan woke me up to have sex and so we turned on our little camera and captured the "real thing". No lights, no big cameras, just us in the middle of the night in Mexico as raw as can be.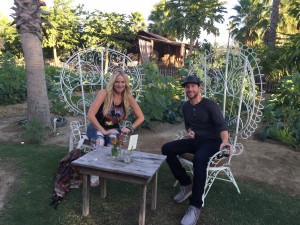 To end our trip to Cabo in grand style Ryan and I drove to Flora Farms in San Jose. It was spectacular! We took a tour of the farm and had a lovely dinner. The farm and all the produce, the beautiful grounds, the elegant dining experience all far exceeded our expectations. It made us want to go home and be farmers.
Well, we've been home for almost a week, I haven't starting planting my newly inspired garden as of yet but I have been planting seeds on what I want to create this year.