It has been a bit of a circus around here. We've had Mean Kitty and Horny Horse, pregnancy surprise and travels to Napa.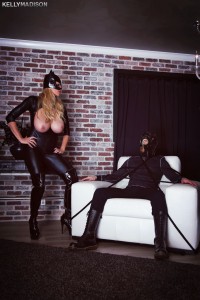 To begin I thought it might be fun to punish Mr. Madison and put a restraining mask on him, tie him up and tease him with my kitty cat. Oh, I know, I'm such a Mean Kitty, aren't I? Don't worry, he liked it and it was nice getting my kitty cat licked and he got none!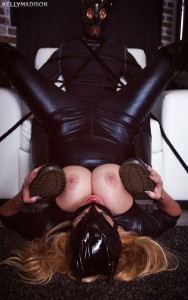 Don't worry guys, I wasn't too rough on him. I just like to play like I'm mean. Purrr purrr.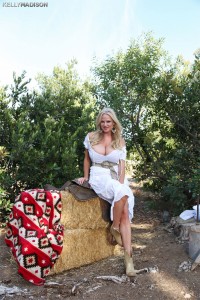 Next it was out in the country on a warn summer day taking a bath in old horse trough. Little did I know there was still a horse around who wanted to drink. I decided to drink up his cum instead!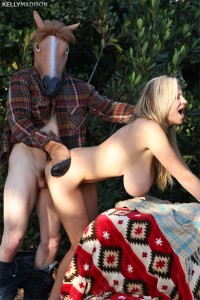 After all that horsin' around, we had a surprise guest from the past with news of her pregnancy and guess who the Daddy is? Mr. Madison of course! After enjoying the pleasures of how he got her pregnant we had to rush her off to the emergency room to give birth to a baby Madison.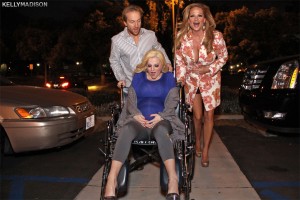 Then we packed our bags and headed for Napa. Oh, how sweet the taste of wine country. Our room had a view of the local vineyards and each morning I awoke to tranquility of inner peace and beauty of nature and a slight wine hangover!