Joy to the World, I'm finally writing in my blog, let everyone be shocked. Sorry for the non entry lately. This holiday season sort of kicked my butt. With Ryan's birthday on the 16th, our company party on the 19th which I planned and executed all on my own, and 4 different family holiday celebrations I'm ready to turn in my santa hat for the year!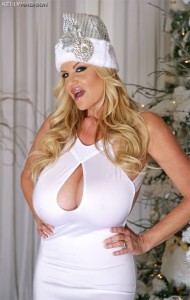 This year has come with so many blessings that I can't complain. We received 15 nominations for AVN awards and 9 from XBiz. We're extremely thankful to AVN and to XBiz for these amazing nominations! With such a crowded market place and so much incredible content out there, we're grateful to the fans and critics for taking notice of our movies and supporting our studio.
This year was very difficult as well with losing my sister early on and then a cousin with a tragic and unexpected death and the passing of a dear family friend. It made Christmas a bit melancholy but also reminded me to be grateful for those I do have in my life and for my incredible health.
Our holiday company party was extremely fun and I think everyone enjoyed all the surprises and gifts and bonuses. I want them to feel appreciated because we wouldn't have the company we have without them.
Seeing all the family we do have filled my heart with love and joy and the kids are all growing up so fast. This coming month my little Kaylee dog will be 8 years old.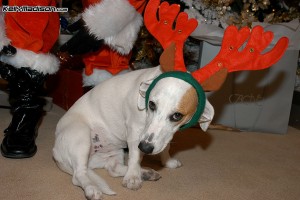 We are fast approaching our senior years together. The new year is only days away and I still can't believe it will be 2016. Time is flying by and I want to make sure that everyone from my fans, to my friends and my family know how much I care for them.
Love and Holiday Kisses,
Kelly