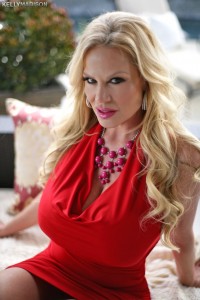 So your devout, hard working, ever busy, member loving, "tackle the world", family caretaker, adult performer and producer may be a little late in the game on this fan voting stuff but I would absolutely adore if you could spare the time and vote for us at AVN. We are also honored with several industry voted nominations, thank you so much AVN. I am so thrilled for our company to have so many noms in so many different categories this year. So if you could spare the time and vote for us daily, here is a link to an easy to use Nomination page. that Ryan put together which has a list all of our company nominations along with the fan voting further down.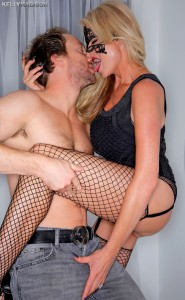 I am honored that Ryan and I are up for the following fan voting nominations:
I'm up for Best Boobs & Hottest Milf. I am rather particularly happy about the Best boobs one 🙂
Ryan is up for Favorite Male Porn Star & Kinkiest Performer, how frickin' funny is that one?
Our company is up for Favorite Studio.
You can go to our easy to use page or go directly to AVN at Fan Voting.