Yay! What everyone is excited for today, the Annual Puppy Bowl on Animal Planet! OK, maybe not "everyone" but the good thing is the puppies get adopted and no one suffers a head injury or gets accused of sexual assault.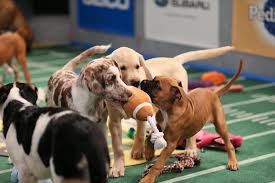 I am attending a Super Bowl party and my husband isn't too happy about it. He really wants to just stay home and eat nachos and watch the game without interruption but it is thrown by HIS family and HIS friends are attending so he's gotta do it. I have a great time talking with everyone and eating snacks and drinking some beers and I am looking forward to the half-time show with Lady Gaga, don't get me wrong I really enjoy football but I would rather watch the playoffs than the actual Super Bowl game and my team isn't playing so this year I am more concerned about what I am wearing today and how to avoid talking to his family about politics, God help me with this one…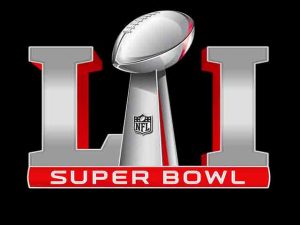 I really like my most current update, BAD QUEEN. I like being naughty and dressing up and putting on a gilded crown, it uh, just sort fits my personality lately. Not that I feel entitled, but I do like being in charge!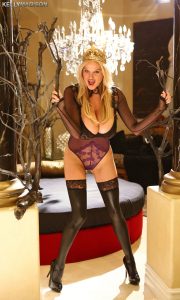 If you missed my announcement last week, please do check out my new free tour on my site.
There are tons of trailers and I can't wait now for the new members' section coming soon. We were working on the inside but decided to go a different route and worked on the tour and re-doing all 3 sites' member's sections. It has taken a lot of time and hard work but it will make being a member to our sites so much more rewarding, can't wait!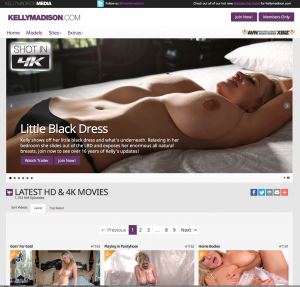 I have been practically standing on my head to get the tour and site finished, handle all of our new productions that are very labor intensive, shoot all my content and keep it fun and current, take care of the business, the houses, the dogs, the husband, and keeping myself sane, oh, it might be too late for that…