Yep, it is madness around here, busy as ever plus we have had some people, including myself, get hit with the flu and threw everything off but now everyone is doing great and we are back on track. While I was recovering we shot a fabulous video of Valentina Napi and Dylan Snow for my website. Check out the free trailer
She is simply gorgeous, isn't she???? Wow.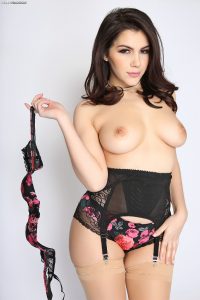 I have been very busy making sets and being extremely involved in our new productions for pornfidelity.com which has kept me pretty busy lately. We've done a hallway of a million lights for a feature we are working on so I took advantage of the opportunity and jumped my big titty ass in and did a fun solo video.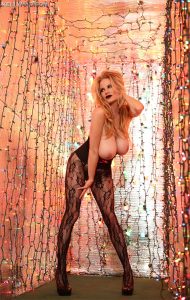 I also got hippified in his hippie-like Ayahuasca drinking set. I didn't have to drink any hallucinogenic tea to get horny that day, being with Ryan was good enough for me! Check out and see for yourself!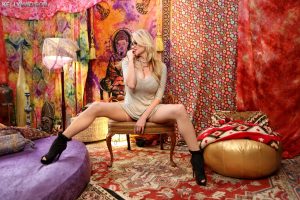 I got a bit nerdy and for some reason nerdiness turns into horniness???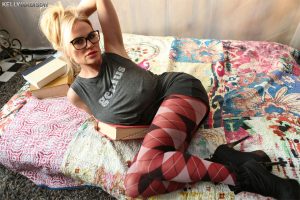 Here I am in my Nerd Nockers hard core video and I also stimulated myself in the mirror in Make Me Cum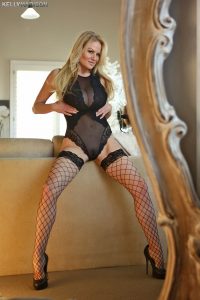 All in all February and the beginning of March has been fun, busy, crazy, sexy, insane in the membrane sort of time. Looking forward to some peace and quiet but something tells me that just isn't in the cards, ha ha!