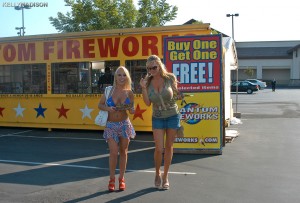 Look who I met down at the fireworks stand before it opened. Too bad we got there too early and they weren't open for business yet. Oh well, I took her home with me and Ryan and made our own fireworks with her!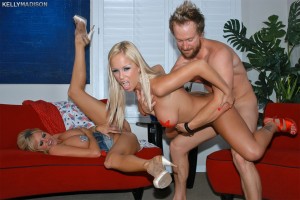 And a few years ago I got caught pleasuring myself in my bedroom by the Bug Man.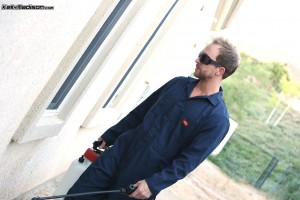 I thought I was all alone in my room when he came peering through my bedroom window at me! He invited himself in.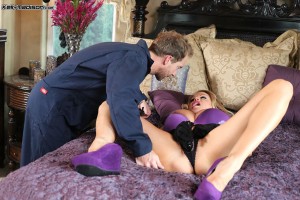 I liked the thorough service he provided and figured it was a one time thing. Oh no, forward a few years and there I was again on the bed with my favorite toy and just as he had done before, he spied on me and then boldly walked on in to give me my Bug Man full service job…