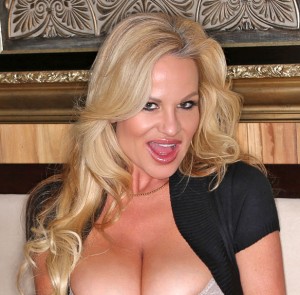 Fleshbot asked me to give them 5 examples of why I love my breasts. It sort of took me aback because I don't usually brag about "How much I looooove myself" or expound on how I appear but I given my career I should love these breasts of mine. So this is what I said: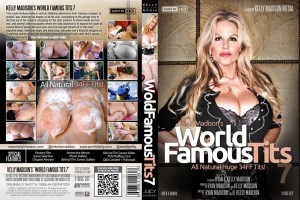 1. First and foremost, these 34FF natural breasts made me famous! Which is ironic because when I was younger I contemplated a breast reduction so that I could be taken seriously in the business world, prior to my engaging in the adult industry. My Mother had her large breasts removed so it was always an option for me, obviously not any longer, unless I want to retire ; )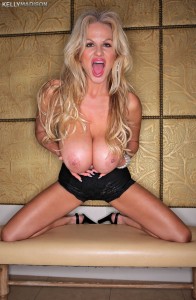 2. My 34FF breasts have come to define me and rather than fight it, I love it. I am so happy that my body is so different than most women. It makes me unique and sets me apart. Growing older makes me appreciate this so much more than my ignorance of my youth, wanting to be like all the other girls.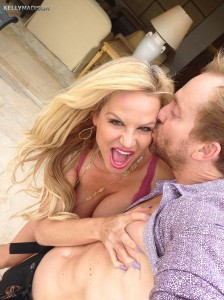 3. My 34FF breasts got me my husband. Just ask him, he is such a breast man and even admits he fell in love with them at first sight. Plus I can be very bossy and opinionated so having these large breasts keeps him from kicking me out of the house.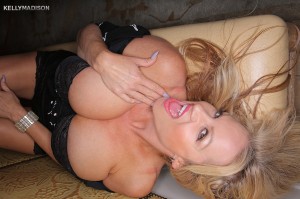 4. My 34FF breasts allow me more leeway in gaining and losing 5 to 10 pounds. They get a tiny bit bigger but pretty much stay the same and having these large breasts sometimes camouflages a few pounds around the middle. And as a nude model, having some sort of freedom time to time in how my body appears is a gift in itself. So basically big tits allows you to gain a few pounds and no one seems to mind, just as long as when I lose those ten pounds the breasts stay large and full and round.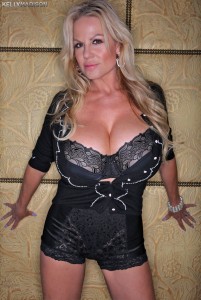 5. I would love to say it is easy to find clothes that fit me but I would be amiss. I do however enjoy getting dressed up and feeling sexy and having large breasts can make a boring snug fitting sweater dress look really good. Could I then say that these tig 'ol bitties are a fashion accessory? I think so. Big breasts can make even a boring old t-shirt look sexy. So for that I am very grateful.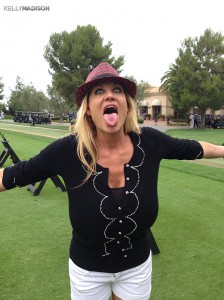 That's about it, I think most women have a love/hate relationship with their breasts. When I want to go golfing – hate 'em, when I get dressed up and I am shooting content for my site – love 'em.