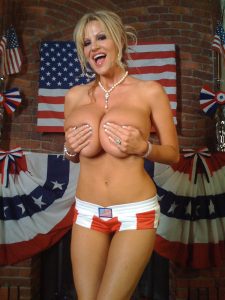 Really??? Why can't companies out there find a way to celebrate and honor our former and current military with something other than a "Memorial Day Sale"? How about when everyone buys something this weekend a portion goes to helping our vets with their physical and mental issues and contributing to the rise in prescription drug addiction and homelessness instead of putting a few extra dollars into our already fat wallets? So you and I pay regular prices all weekend long and the discount money goes to these charities that support veterans:
thanksusa.org
hfotusa.org
dav.org
puppiesbehindbars.com
petsforvets.com
wwfs.org
uso.org
Iraq and Afghanistan Veterans of America (IAVA)
Navy-Marine Corps Relief Society
Hope for the Warriors
Now that would be a Memorial Day Sale that I could celebrate with a hot dog and cold beer! What is that song, "All gave some, some gave all". Really digest that. Some gave all? So join me in honoring our vets this weekend and give a helping hand, hire a vet, donate some cash, if you don't have any, donate some time or at least spend your time on Social Networking to spread the word, that doesn't cost a dime and does bring about awareness.
I donate every month to petsforvets and I have for years, today I added puppiesbehindears.com because the love and loyalty these pets provide are priceless. I'm a dog lover so those are easy for me, pick one you can get behind. It doesn't take a lot, $10 a month? Nothing provides as much satisfaction and general warm feeling than giving appreciation to those who truly deserve it. So let's appreciate our Vets : )