I am so happy and proud of everyone on our Team Kelly Madison Media, props to our directors and especially the talent for making our newest updates so great. It is also good to finally have all the sites combined into one giant site for one low price allowing us to share everything with everybody.
I hope all the kellymadison.com members are enjoying all the new and free content from our other sites and we are updating kellymadison.com with lots of busty models in exclusive hardcore action.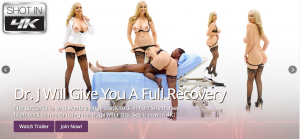 Check out the gorgeous Doc MILF Julia Ann and her sexual healing scene shot by Ivory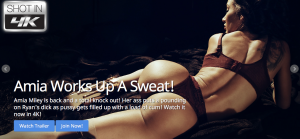 Newest Pornfidelity Trailer starring Amia Miley aka "the body" from Ryan Madison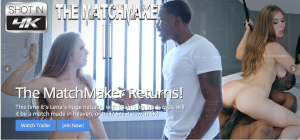 And our newest installment from the "Matchmaker" series from Andy Zane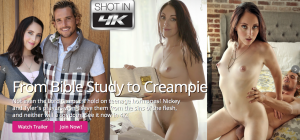 Hot horny teen action on teenfidelity.com from our newest director, Fumigalli
As you can see we have all had our hands, mouths, uh, other parts quite full lately. But all kidding aside, the past few weeks have been difficult on an emotional level. We lost someone close to us at the tragedy in Las Vegas and attended his funeral last Thursday. I almost lost my precious office manager Wendy as she had just walked into the Mandalay hotel as the shooter began to attack. I am so grateful that she is well, yet my heart is saddened by all those we lost, and it reminds me that tomorrow is not promised to us, we must make of today what we can. Kisses and hugs to all those suffering still from the hurricanes, the fires here in my hometown and the horrific fires and devastation in Napa County. Remember that donating now is needed more than ever. When the news dies down it doesn't mean that the people affected are OK, for everyone this a long a difficult recovery and we need to come together as one Nation to support each other.
Getting back to business, we have a new programmer coming on board this week so we can make our jumbo site even better, along with multiple 4K high quality videos updated weekly! I love the direction we are going with the company and with everyone's hard work and determination there's no place but UP from here!