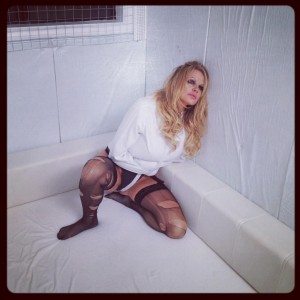 Insane in the brain!
Look where I ended up, and my crazy Doctor did a bad bad nasty thing to me while I was all tied up and I liked it.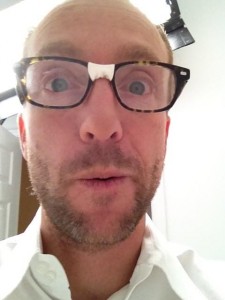 Check it out on my site, it updated last week.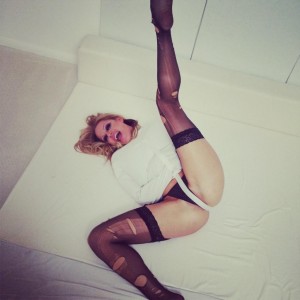 This week I kept with the crazy theme and did an episode I like to call "Insane Clown Pussy".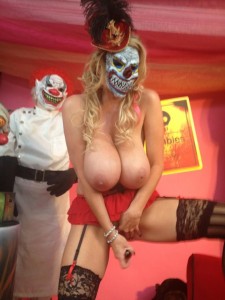 I find the mask rather appealing, hey this way I don't have to worry about messing up my make-up as I fuck myself with my toy. Plus no one can recognize me, oh then again, maybe the tits give it away!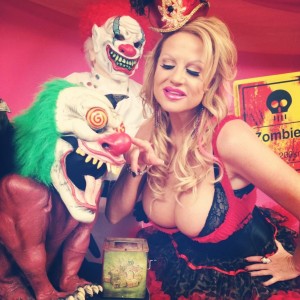 Creepy clowns are scarier than fuck and these guys got me so scared I came! Yeah, I like to twist fright and sexual excitement into one big emotion.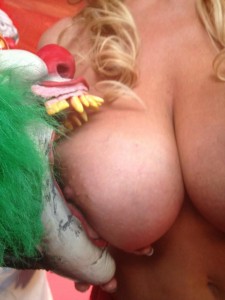 Check out my newest update on kellymadison.com and keep an eye out for more Halloween themed updates. What can I say? I'm in my element and it is so natural to me, kinda like motherhood! Ha!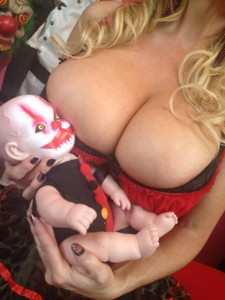 I'm a good doggy mother at least, just ask my pup Tommy.