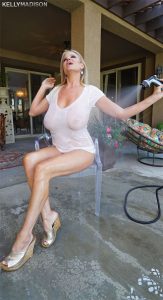 Hope you are all enjoying your long, hot summer. I have indeed enjoyed myself, I have been working and having a great time helping with all the new pornfidelity.com scenes and working with such great talent. I have been busy fixing up my new home and getting rather settled in for just being here not even 5 months. I even decided to throw myself a 50th Birthday party at my new home. I am doing a Country Fair themed party with carnival games and popcorn, cotton candy, ice cream sundae bar and churros, gourmet hot dogs, dj and dance floor, bartender and the best thing ever, a petting zoo! I have lots of friends and family with kids so I figured I would make it fun for everyone, but really I did the petting zoo for me! I love animals.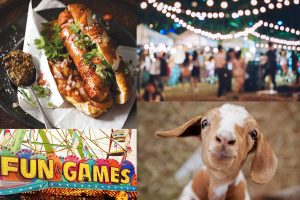 I can't believe I am turning 50! I feel as though I am entering an entirely new phase of my life. My 20's were about trying to find myself and fix my self, my 30's I was still searching but had a pretty good idea of what I wanted and found the man of my dreams, my 40's were about reaching goals in business and finance, and now my 50's I want to expand our company as well as take some much needed time to take care of myself.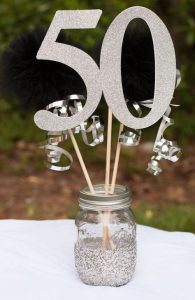 I have literally been on the go non stop for so many years and taking care of elderly parents, sick animals, employees, husband, 2 households, that even the idea of taking an entire day off and doing nothing seems absolutely absurd to me. I don't want to entirely slow down or accomplish less, rather get as much as I can do, still striving towards my goals, but now do it without sacrificing myself in the process. I might even join a yoga class or something. My "beer and sex diet" may not be enough to carry me into my sixties, ha ha.