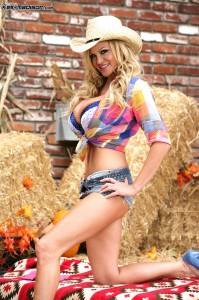 I've got a Titsgiving photo/video set for you today to feast on. It is a delicious CUNT-ry pie just waiting to be devoured. Eat a lot of turkey today and get your stuffing on, but remember to always save room for pie!
Click here for my free thanksgiving trailer. Love you guys and enjoy your day whether it is spent with family or friends, or here with me. I'm chilling with the dogs today since my big guy Trey can't travel. He's doing great since his surgery and he gets his stitches out on Monday. I just don't feel like shoving him in and out of the car with his 24 inch incision. I don't want to bust him open like an over-baked turkey : )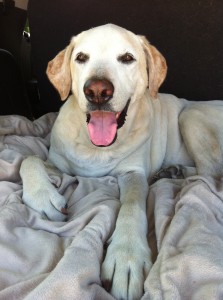 And remember, today and every day there are people and children who are going hungry. There are also people suffering from hurricane Sandy that don't have a home, or basic necessities. The Red Cross is a great place to start if you don't already have a favorite charity. Donate what you can so when you eat your big 'ol meal today you WON'T gain a single pound, yep that's right, guilt free gluttony. But for those of you that don't donate, well all I can say is Karma is a bitch!